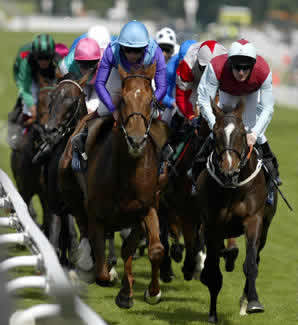 Sunday
28th May
Race Night and BBQ
Our monthly Social Evening for May welcomes back the return of a favourite for many, the Racenight plus BBQ.

BBQ starts at 5.30pm with the first race starting at 8pm. Why not come down and have a flutter? Prizes will also be awarded to each winning horse owner.

Tickets are £5 per person which includes your BBQ and ownership of a Horse.

Non-members are also more than welcome to come along and enjoy the evening.