Ladies Section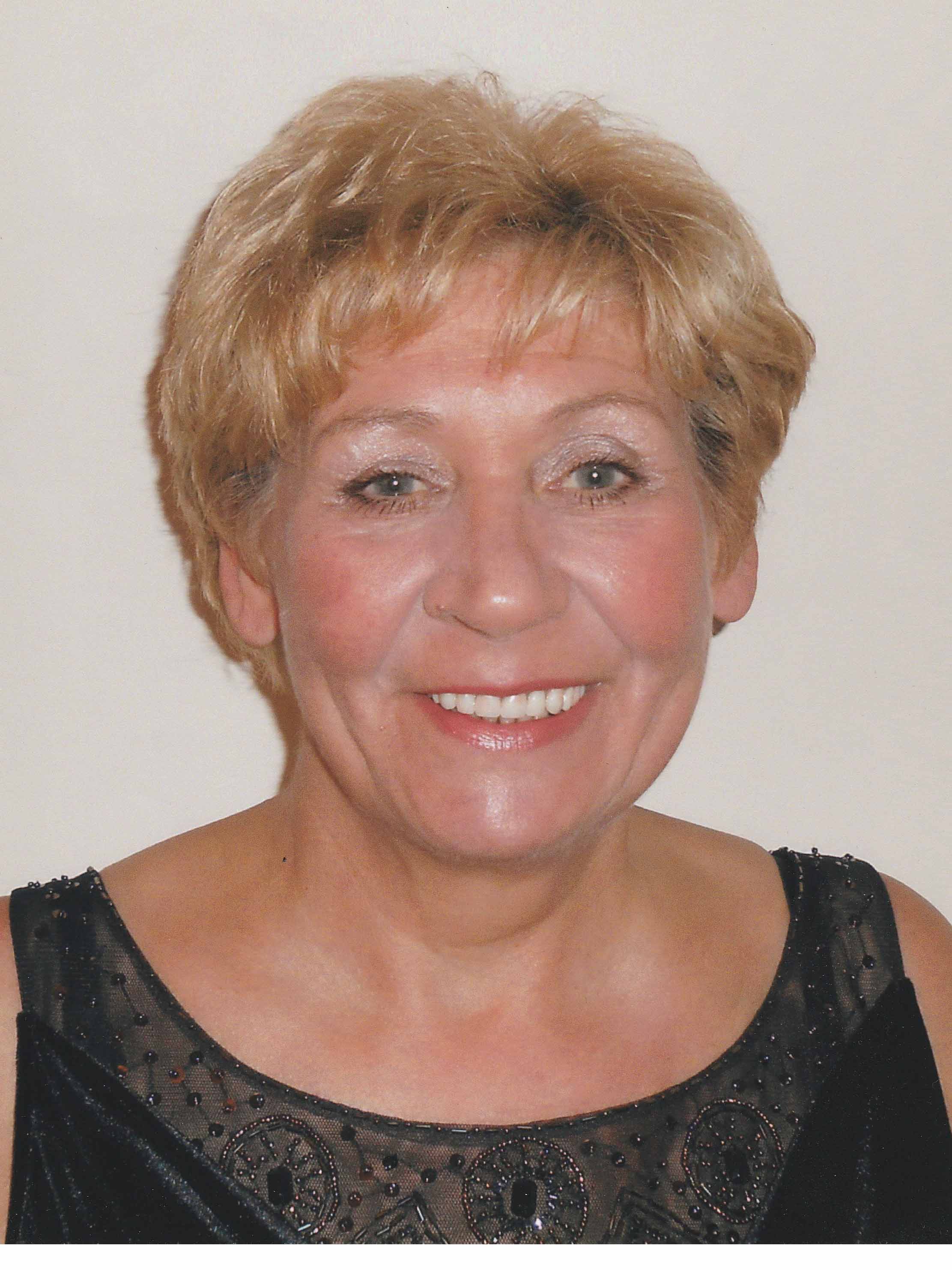 We have a small but enthusuastic Ladies Section. There are ladies competitions almost every week during the summer golf season. The games take place either on a Saturday or Sunday afternoon or on a Monday afternoon or evening.
During the winter, we have friendly games on Monday afternoons and sometimes Saturday afternoons.

The season has started and the four April competitions have been played. Congratulations to the winners. If you have not already done so please look on the notice board for the May competitions. Hoping for warmer weather next month. Everyone enjoy your golf and good luck.