Derek Thompson
Thursday 3rd November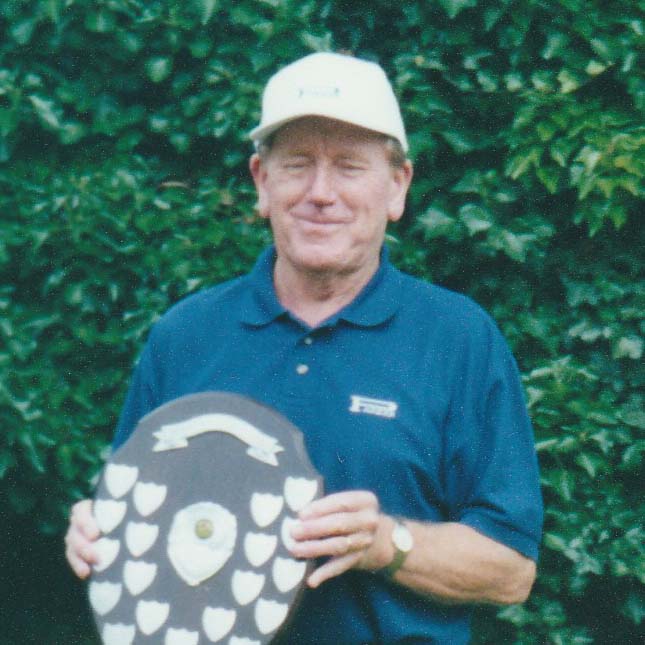 On a sad note, Derek Thompson passed away at the beginning of November. Derek had been a member at Birtley Golf Club for over 40 years. Derek thoroughly enjoyed his golf and he was a regular on the trips away to St Andrews and other courses. Derek was often in the club on Friday and Sunday nights until very recently. He will be missed by all his friends at the club and our thoughts go out to his family.
Wedding News
Friday 14th October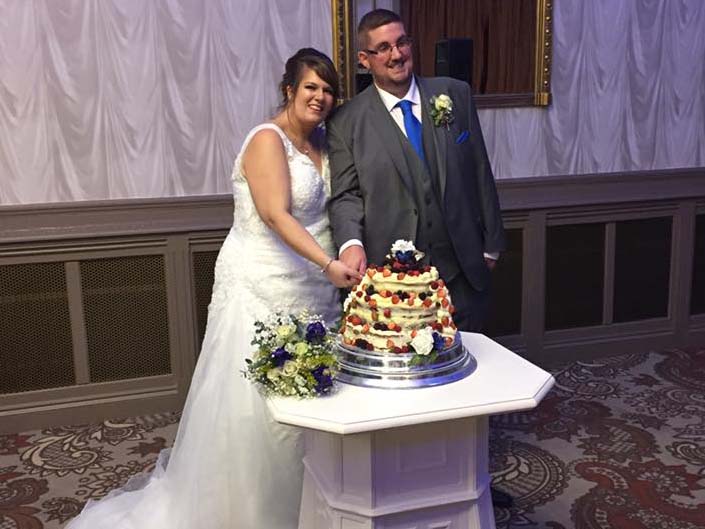 Craig and Rachel Barras were married on Friday 14th October and celebrated in style at the Roker Hotel in Sunderland. Everyone at the Golf Club would like to congratulate Craig and Rachel and wish them a long and happy future together.
Seniors Open
Wednesday 10th August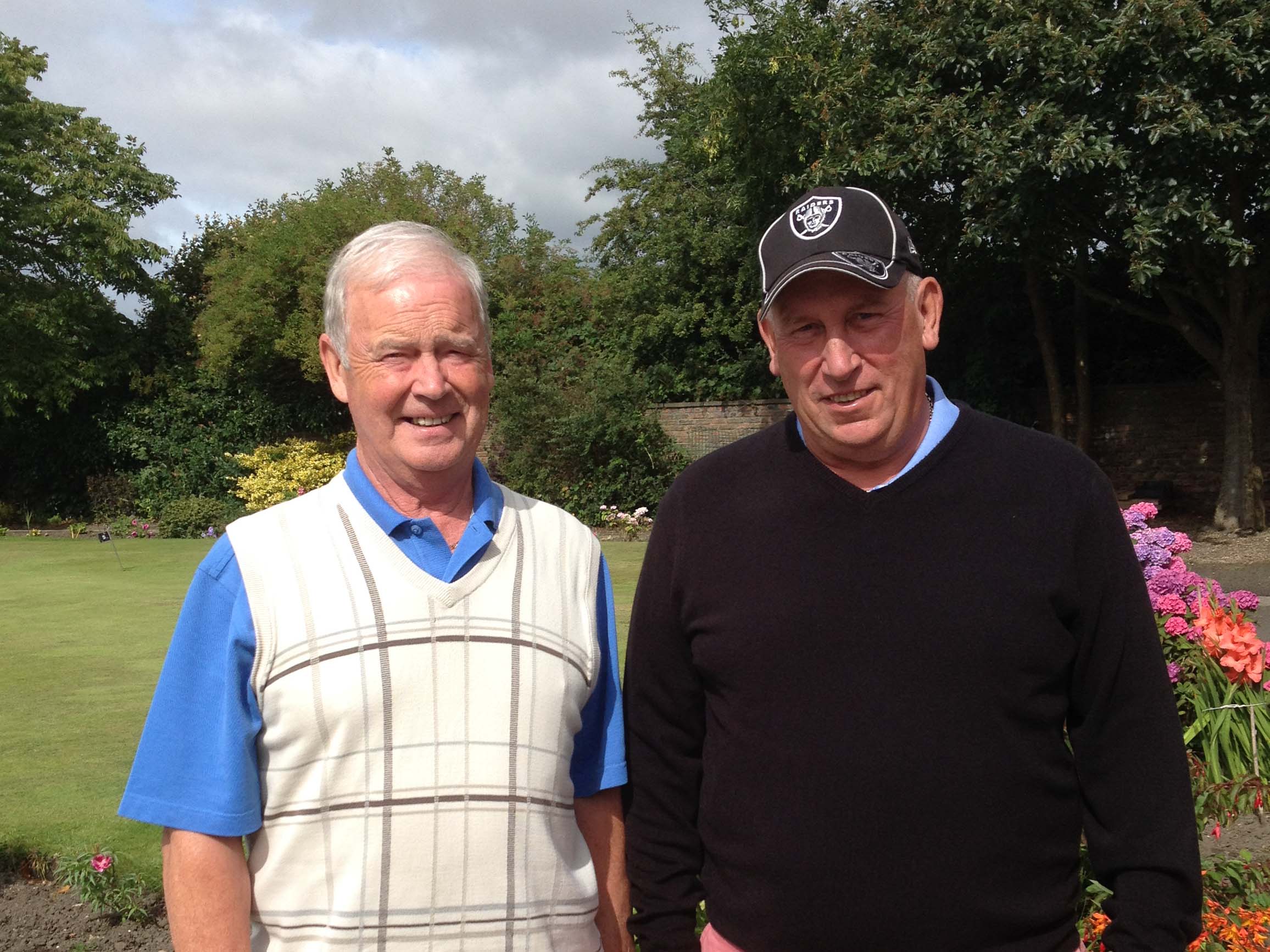 Birtley Golf Club's first Seniors Open was a tremendous success. Thirty six pairs took part on a fine sunny day. Congratulations to the winning pair of Geoff Hunter and Keith Grapes with a magnificent score of 45 points.
Charity Day
Friday 5th August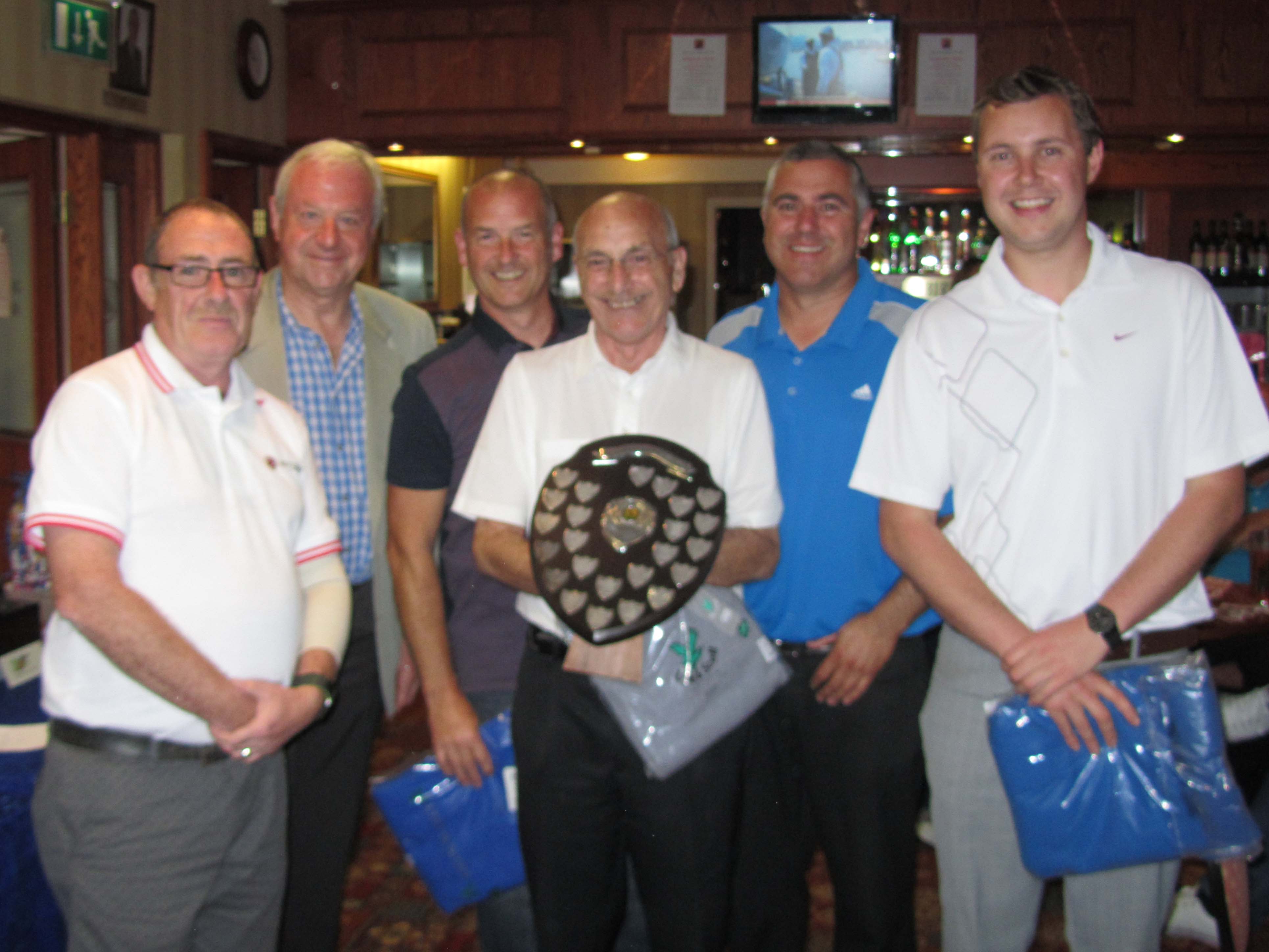 The Annual Charity Day Golf event was another highly successful day with fine weather and excellent golf. The winning team, with an excellent score of 83 points, was Colebrook, featuring Norman Carver, Michael Carver, Keith Porter and Chris Porter.
Golden Wedding Anniversary
Saturday 23rd July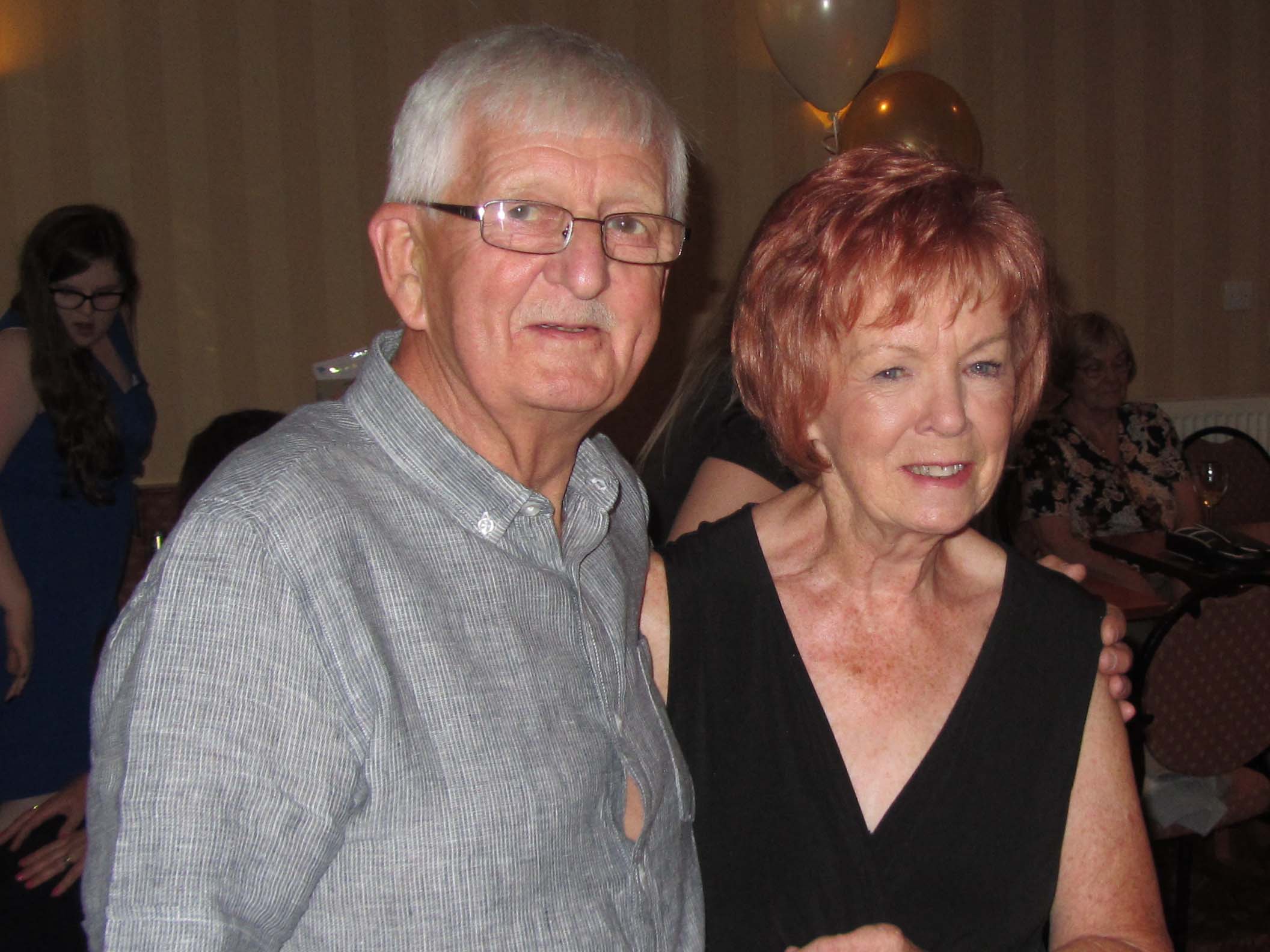 Congratulations to Garnie and Avril Summerbell who celebrated their Golden Wedding Anniversary in the club on Saturday 23rd July. Everyone had a most enjoyable evening and Garnie and Avril gave us a jive exhibition which made us all jealous showing that they have not lost any of the stylish fancy footwork.
Captains' Drive In
Sunday 20th March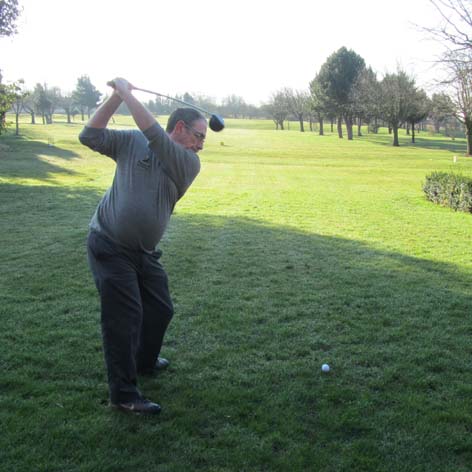 The season got off to a great with the Captains' Drive In. Michael got things underway with a stunning drive off the first tee on a beautiful sunny morning.
The ladies teed off after lunch with Avril leading the way.
Ken Smith
Friday 18th March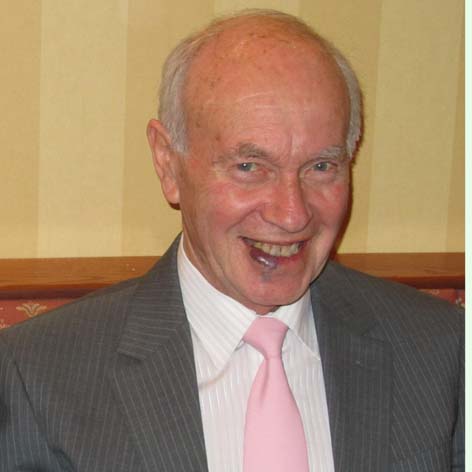 Sadly another long-standing member, Ken Smith, passed away on Friday 18th March following a battle with cancer over several months. Our thoughts and prayers go to Edith and his family.
Past Captains' Dinner
Saturday 12th March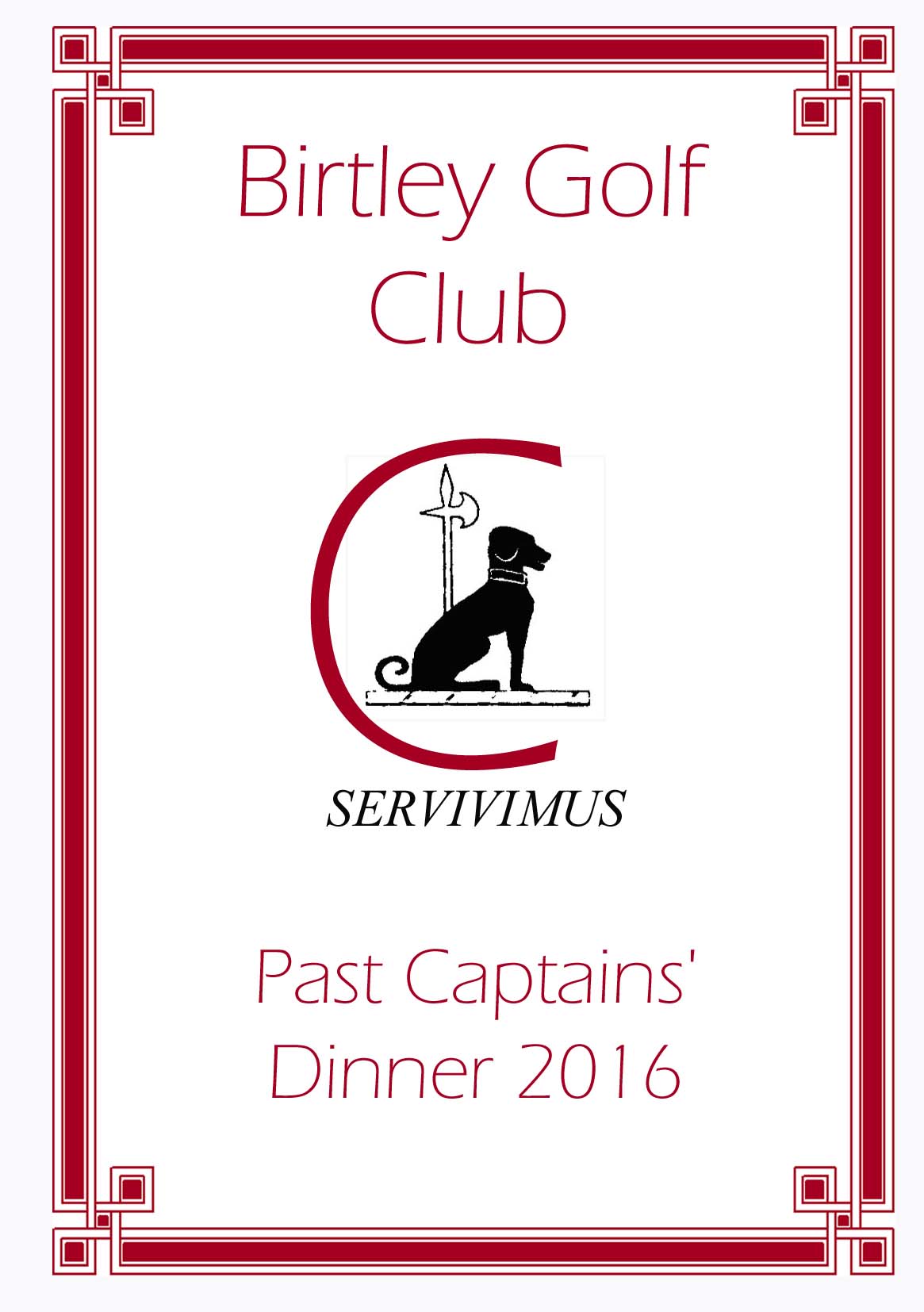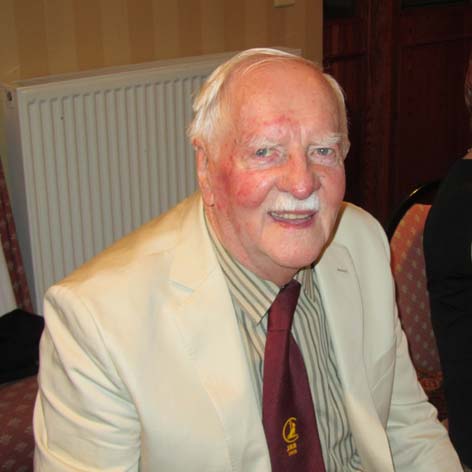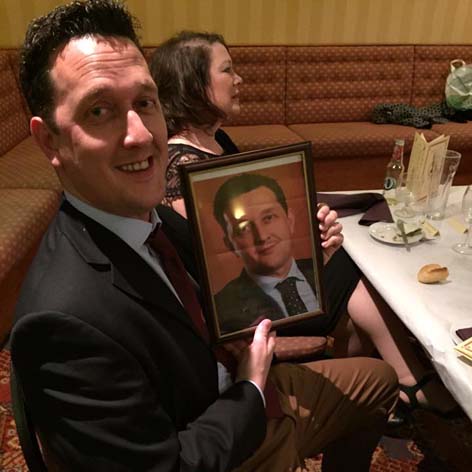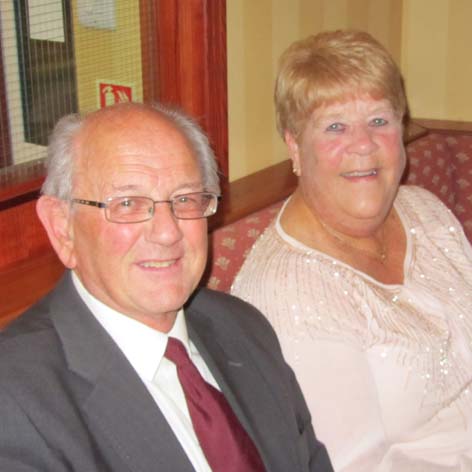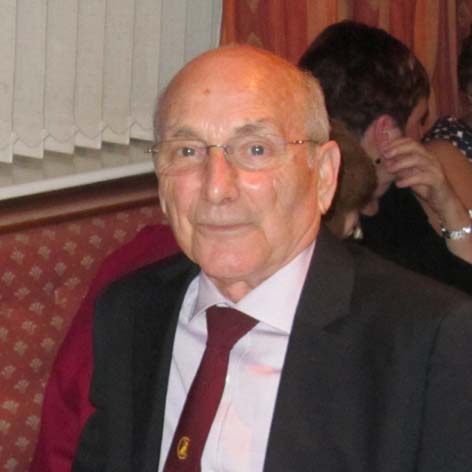 A most enjoyable evening was had by all. The four course dinner provided by Simon, ably assisted by Richie, was superb and the waitresses, Ashleigh and Brenda, were first class.
Mail on Sunday
Saturday 5th March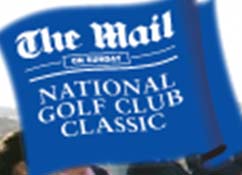 Unfortunately, after re-arranging the match to be played at the George Washington course, the team lost narrowly 3-2. Conditions were very difficult and the lads had to contend with mud and water almost everywhere. Well done to the team, Alex Patton, Adrian Flynn, Dean Watson, Davy Hunt and Steven Darnell on a valiant effort.
Jean Weedy
Saturday 20th February
Sadly we have heard that Jean Weedy passed away this week after a long illness. Jean joined the golf club over 50 years ago and was Lady Captain in 1966. She was an Honorary Member of the club and although she has not been able to play for some time, she kept in touch with the club and attended the Past Captains' Dinners until recent times. Our thoughts and prayers are with Raymond, her husband, and family.
Course Open
Tuesday 2nd February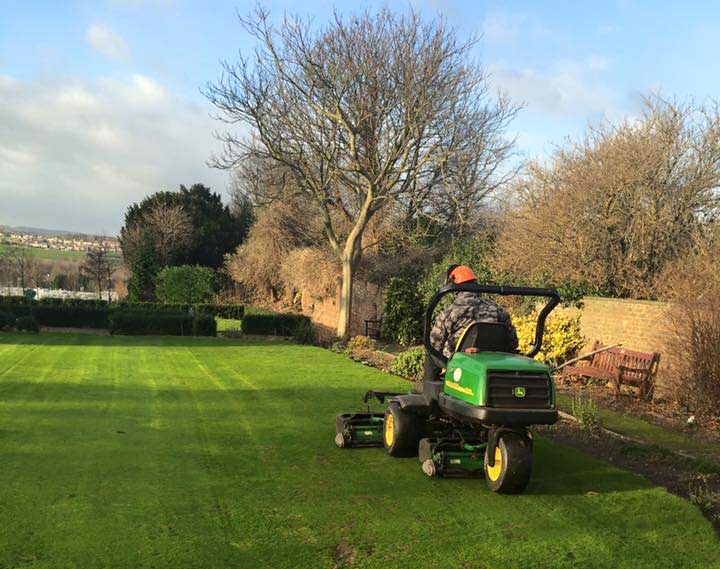 After an unprecendented wet period, the course has at last been re-opened. Ian has cut the greens but it is still very wet in places so if you are going out there please take care. Hopefully, there will be a spell of dry weather so the course can dry out even further.
AGM
Saturday 30th January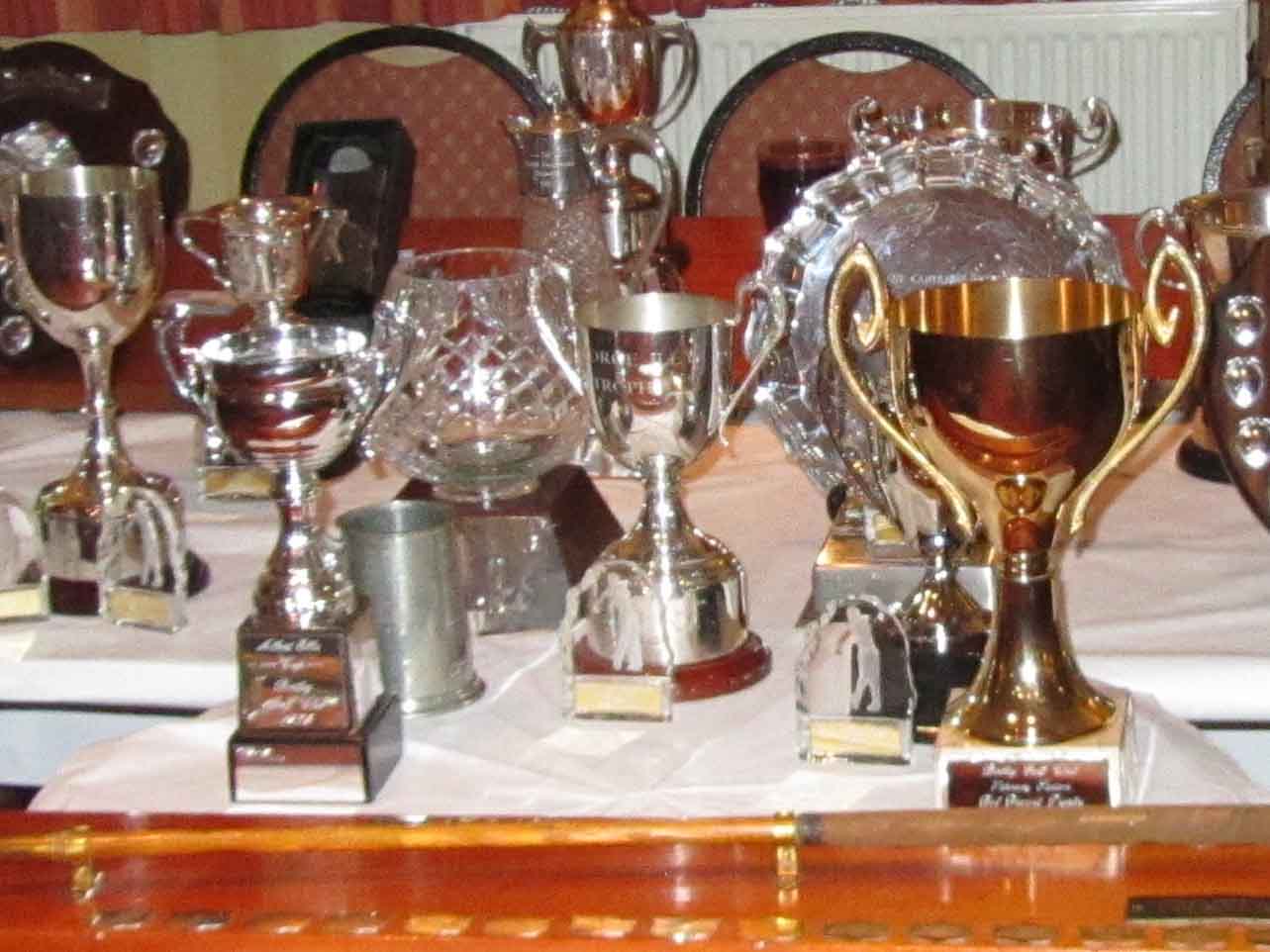 The AGM was a very successful and enjoyable evening. The Chairman, Peter Hogg, gave details of the club's progress over the last 12 months and how he expects the club to grow in the future. The retiring captain, Steven Darnell, introduced the club captain for 2016, Michael Hughes, who said he was looking forward to the upcoming year. He introduced his vice-captain, Ian Lynch. They should be a great pairing. The presentation of trophies followed and everyone celebrated in style.